What can we do for you? Our services cover:
Booking
Tell us the number of passengers, where you want to leave from and where you want to go. We will advise the best route, the airstrip and the aircraft to use.
Aircraft
We are flexible! We can reroute, remove or change seat layouts, sight-see and cater for any elderly, young, handicapped or nervous passengers with just a little advance notice.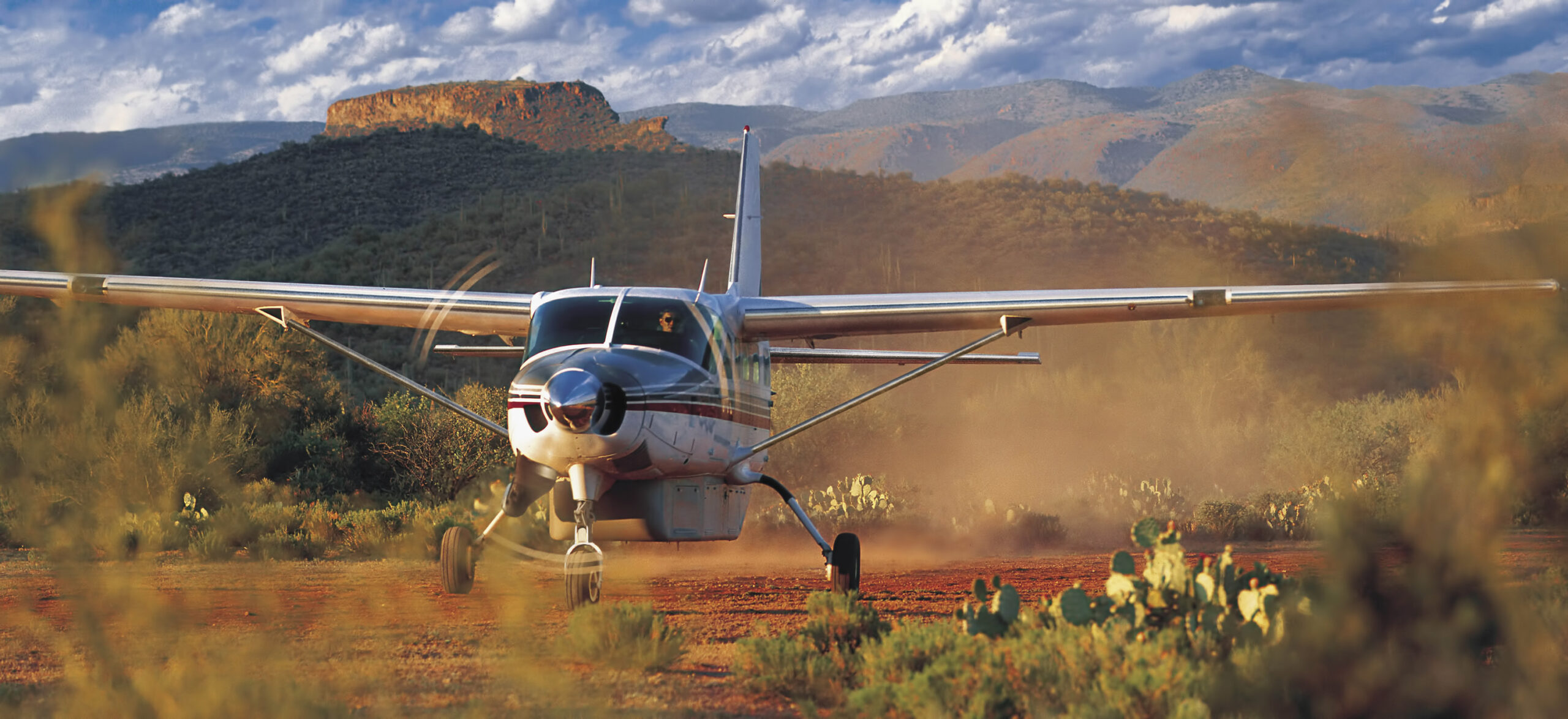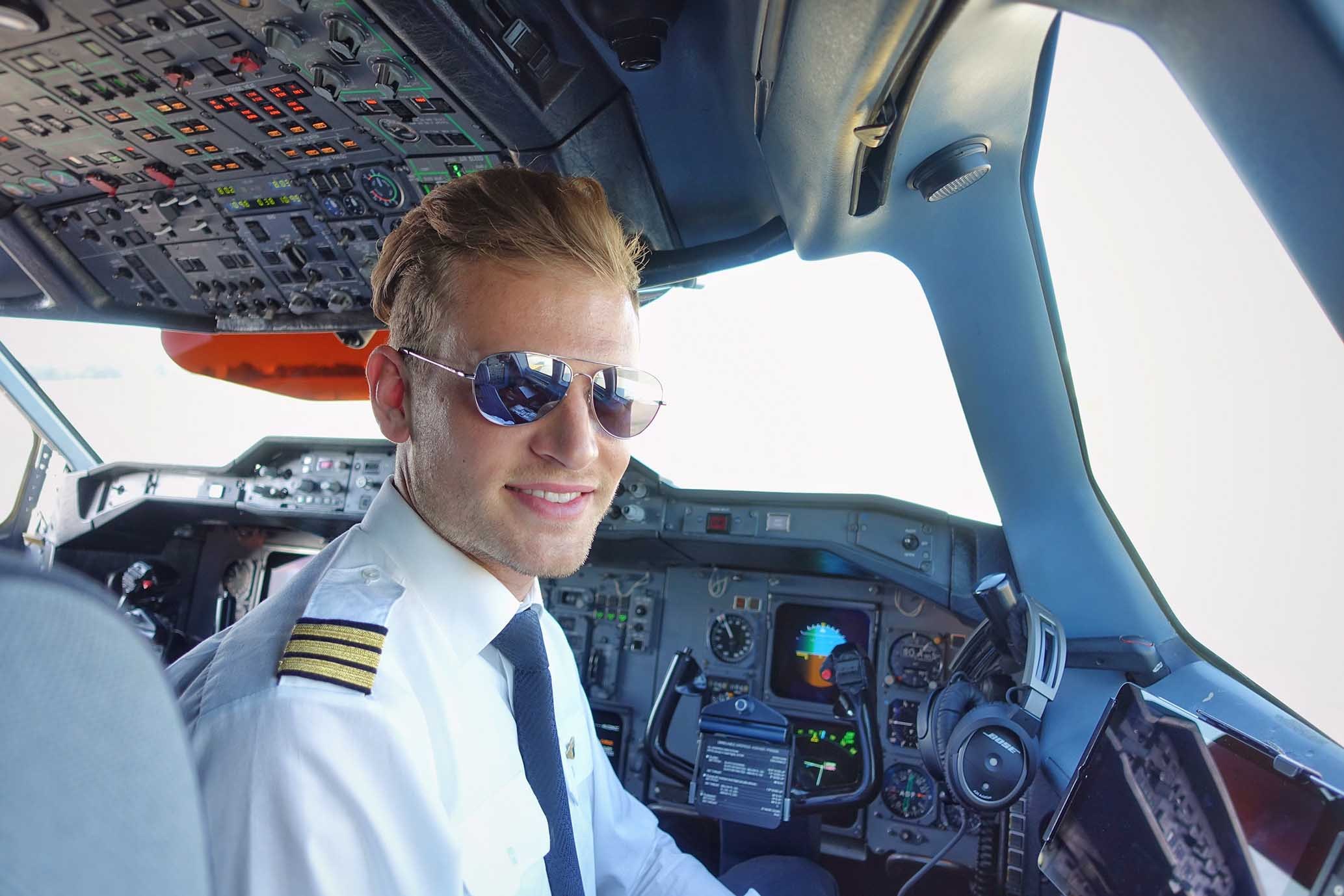 Crew
We're a small team of dedicated professional pilots, working in a job that we love. We will do all that we can to give all our clients the best experience possible.
Time
Charters give you flights when you want, so that you get the most of your trip. No lengthy waits at airports, unnecessary overnights where you don't want to be, no wasted time on connections, and the aircraft will never leave without you!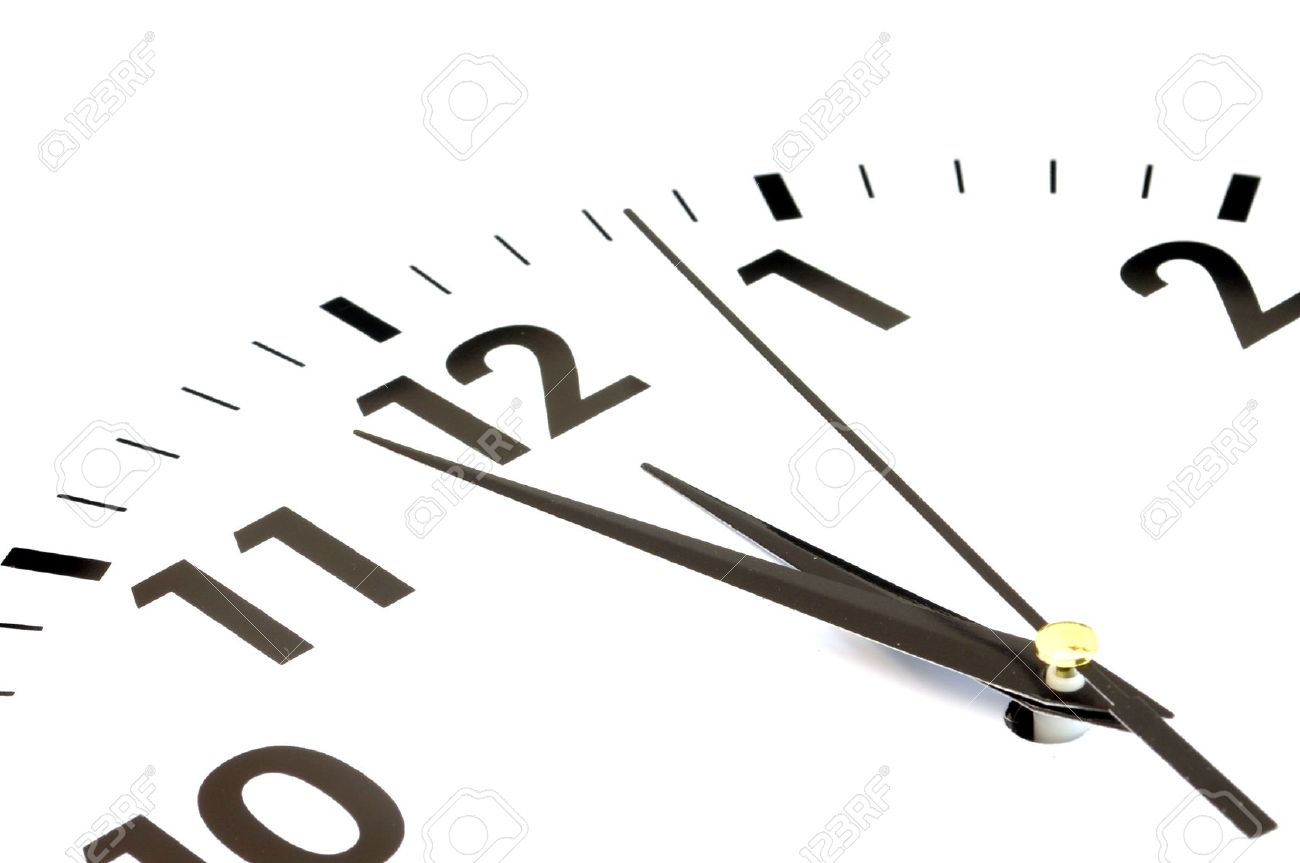 Cargo
Most of our aircraft can easily cater for cargo loads ranging from relief supplies, spare parts, lodge resupplies to everything else. Let us know what you need to carry, and we will help with the most suitable aircraft for the job.
Flight
A charter means you 'own' the plane for the duration. We'll be waiting to meet you and will take you straight to your destination on time. There won't be any strangers on board, no delays or unexpected diversions.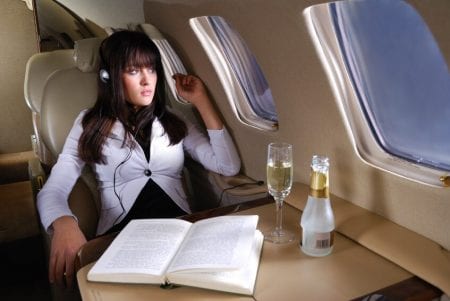 Airport
Tell us what help you need? Both at Wilson Airport and everywhere else, we will always arrange to have someone on hand at the airport to help with formalities and luggage, both in and outbound.
Extras
We have been working with celebrities and VIPs for over 30 years, and can easily accommodate any extra handling or services that might be necessary.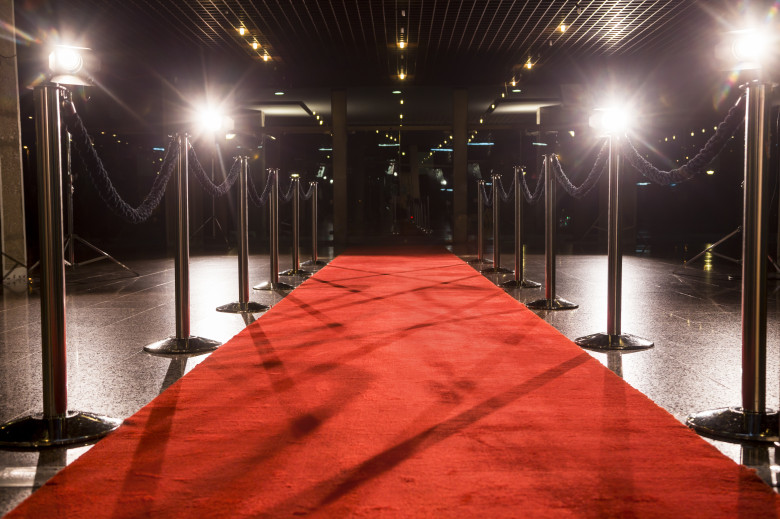 Our clients have been many and varied over the years. We have flown everything from Christmas turkey deliveries at remote outposts, through celebrities and supplies to tourists on a safari of a lifetime, and everything inbetween.
Relief agencies

Film crews

Media personalities

Orphaned elephants

Military personnel

International politicians

European/Asian royalty

Sports stars

Honeymooners

Families

Lost luggage

Spare parts

Film stars

Millionaires

Religious leaders

Gemstones